2021 SUMMER TERM: IN-PERSON CLASSES ARE RESUMING ON MONDAY 17 MAY
Monday and Thursday online classes will finish on 13 May.
Tuesday evening online class will continue. It's open for people who have worked with Billy before or are familiar with this approach. To join please contact him

WEEKLY CLASSES IN HIGHGATE & KEW, LONDON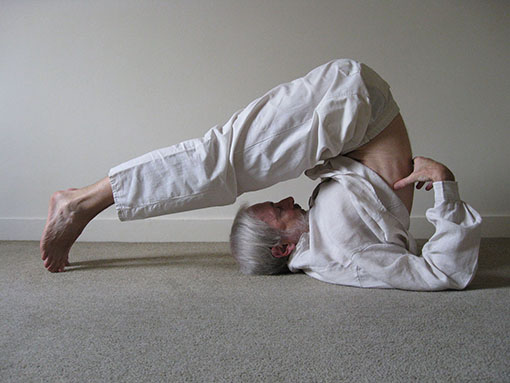 The classes focus on posture, breathing, relaxation and include a short period of meditation. They are all mixed ability groups and also suitable for beginners.
Cost: £13 per class when paid in a block or £15 when paying each time. Contactless payment available.
Due to Covid-19 there are no yoga mats, blankets or blocks available.
Please bring your own.
Read this important information before you come to the class.
HIGHGATE: Mon: 7.00 - 8.30pm & Tues: 10.00 - 11.30am
LAUDERDALE HOUSE, Waterlow Park, Highgate Hill, N6 5HG
Before coming to Lauderdale House read Covid-19 Precautions
The classes take place in the Long Gallery, overlooking the park.
Lauderdale House
KEW: Thursdays: 10.00 - 11.30am
ST. WINEFRIDES HALL, Leyborne Park, Kew, TW9 3HB
St Winefrides hall is five minutes walk from Kew Gardens Station.
It's a quiet, spacious venue with a wooden floor.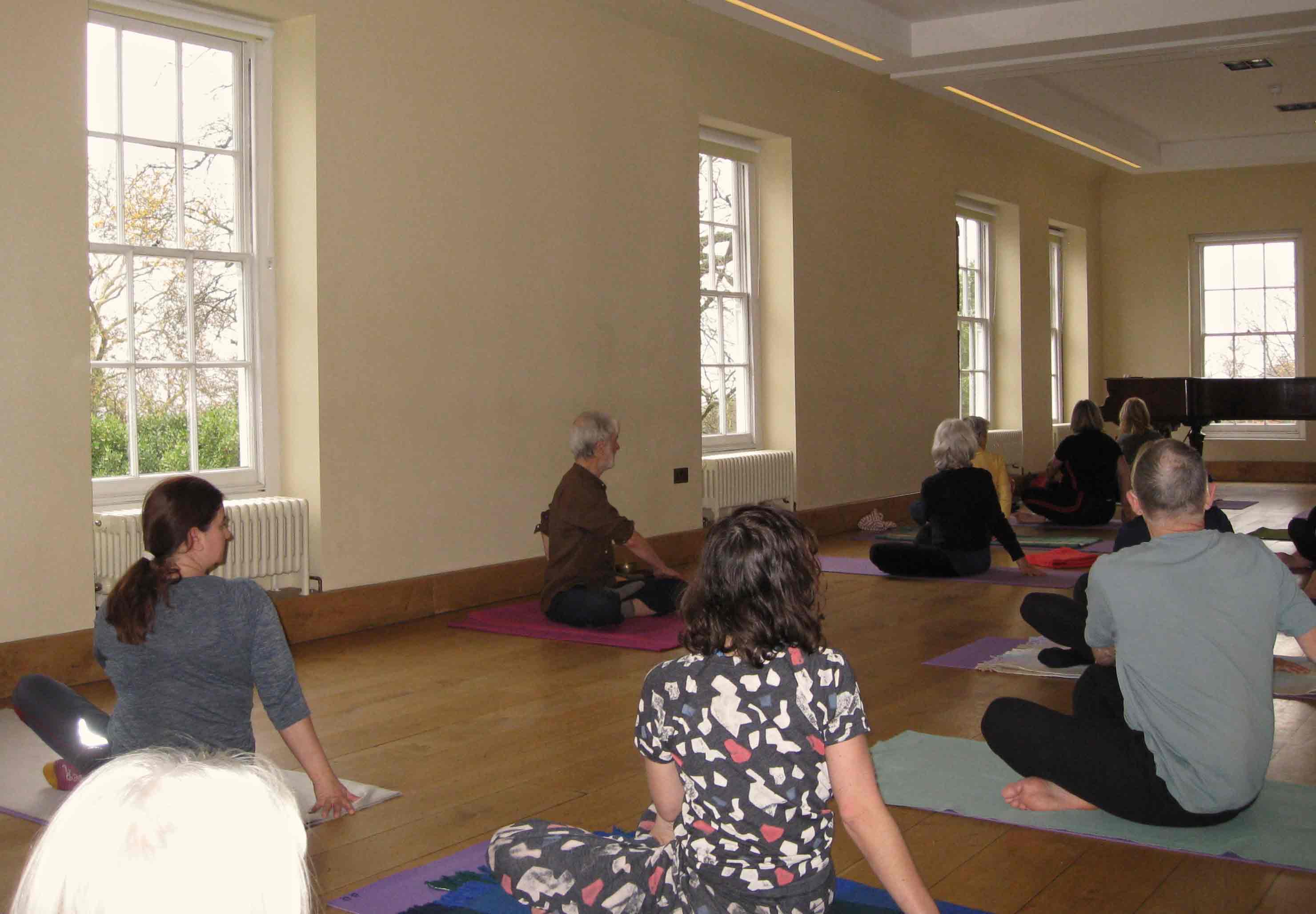 21 - 23 May 2021
Weekend Retreat in Worcestershire
HOLLAND HOUSE RETREAT CENTRE
read more