HOLLAND HOUSE RETREAT CENTRE
Main Street, Cropthorne
Pershore, Worcestershire WR10 3NB
2 - 4 June 2023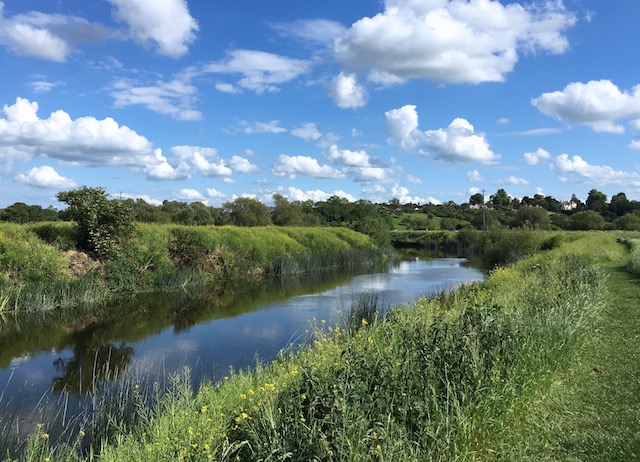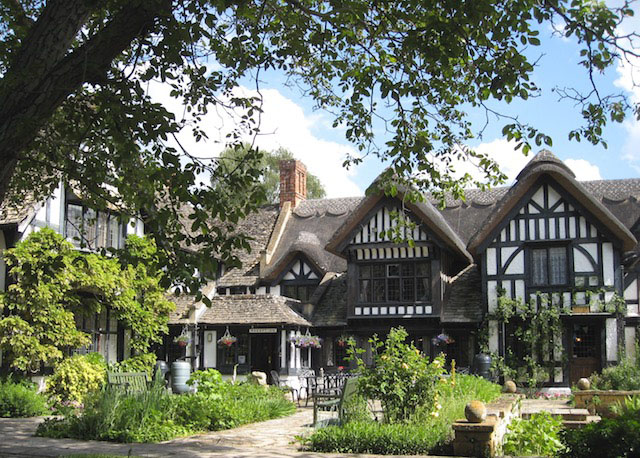 Holland House stands in four acres of beautiful gardens sloping down to the river Avon. It is in the village of Cropthorne in the Vale of Evesham.
There are walks along the river Avon and through the surrounding countryside.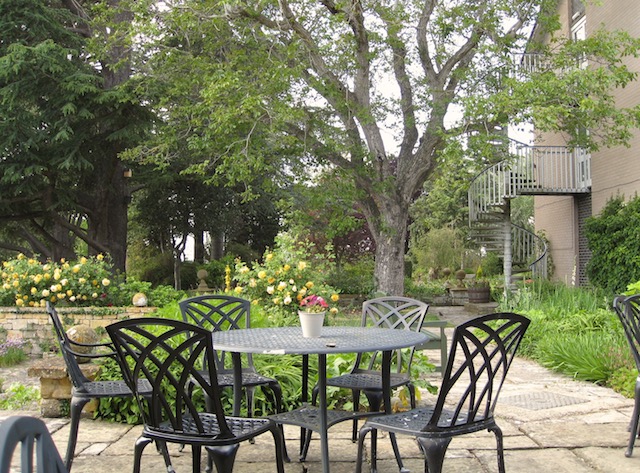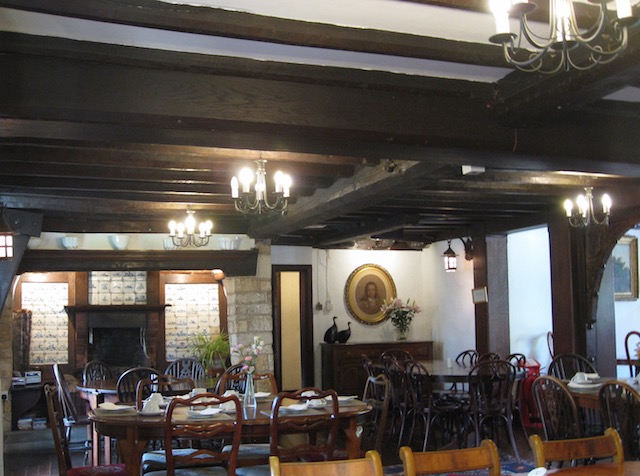 Food is vegetarian, mostly organic and locally sourced. The meals take place in the 17th Century beamed dining room.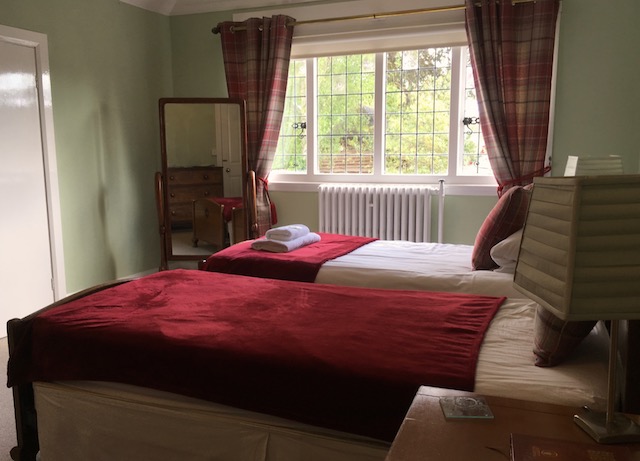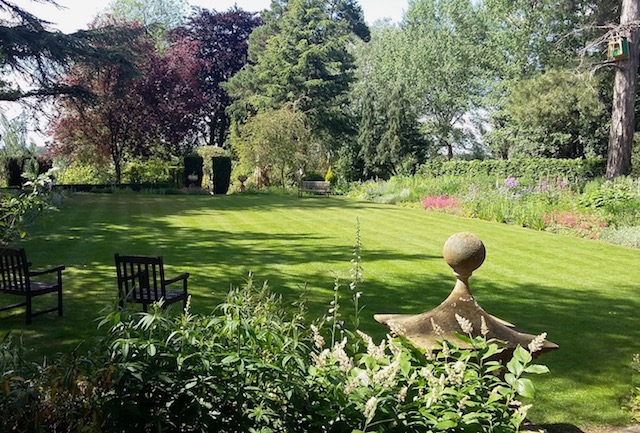 There are single and twin-bedded rooms.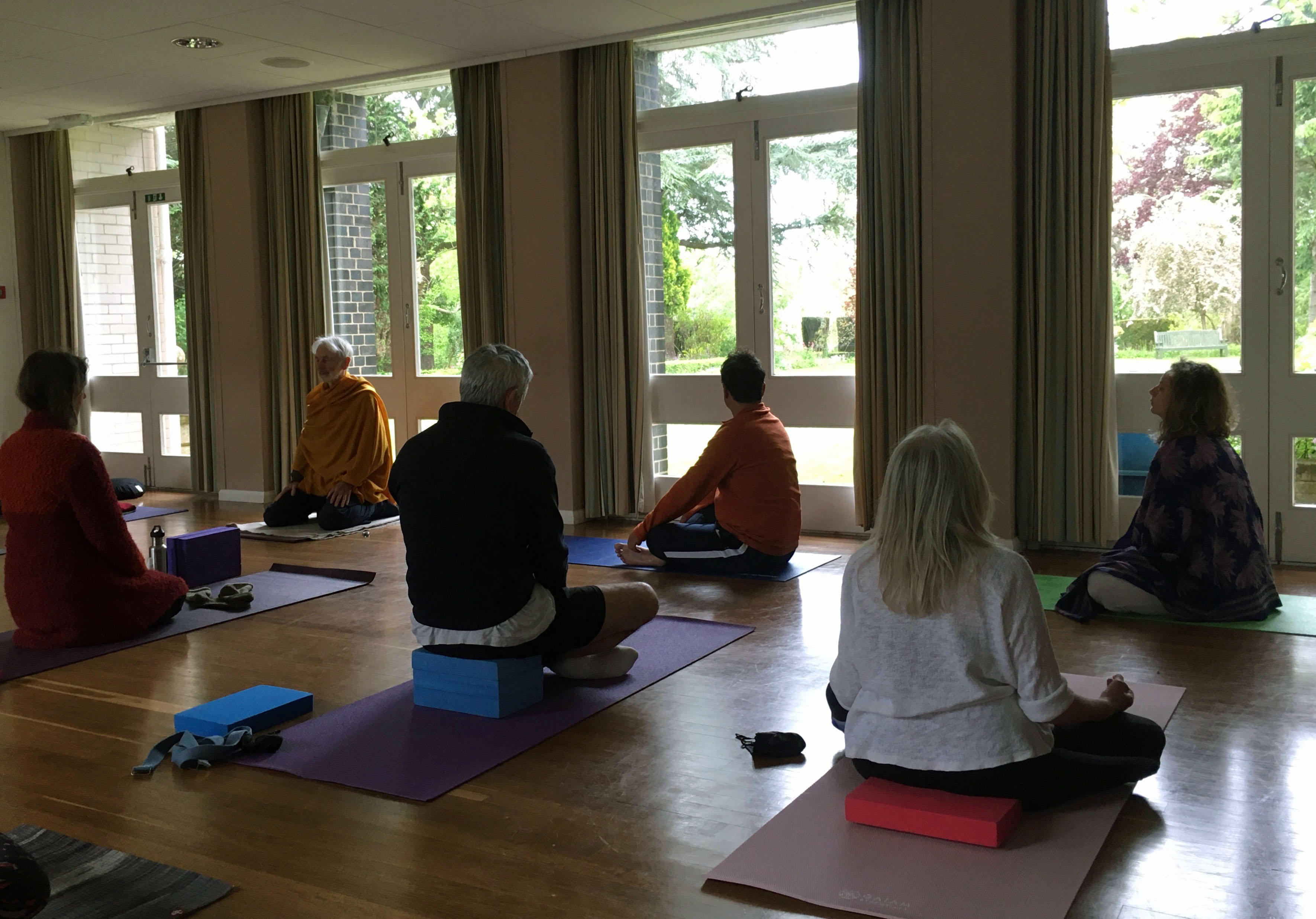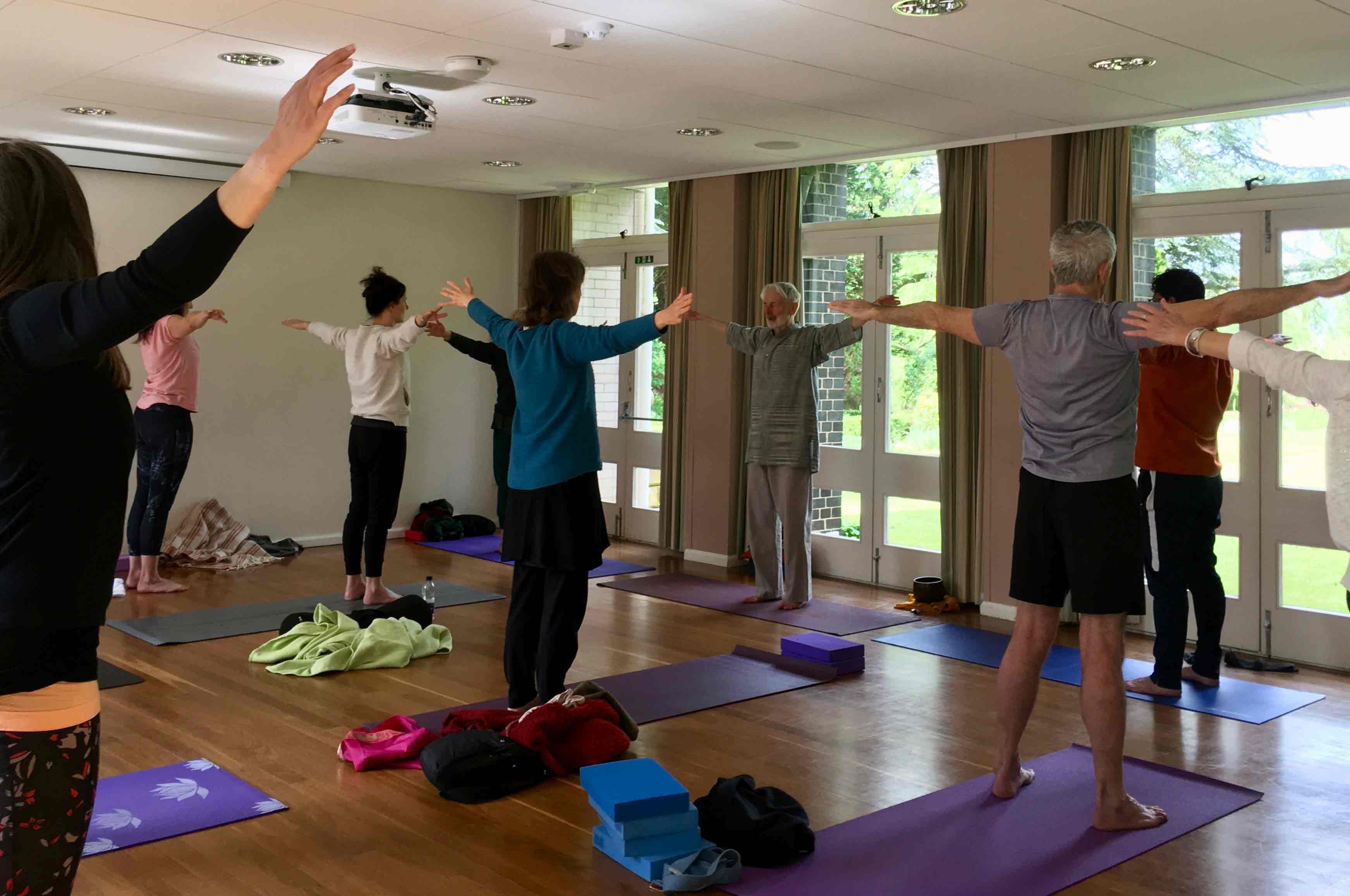 The yoga space has a wooden floor with windows to the garden.
Limited numbers, early booking recommended.
Cost: £430