SHARPHAM HOUSE
Ashprington, Totnes
South Devon TQ9 7UT
Three day retreat 7 - 10 June 2019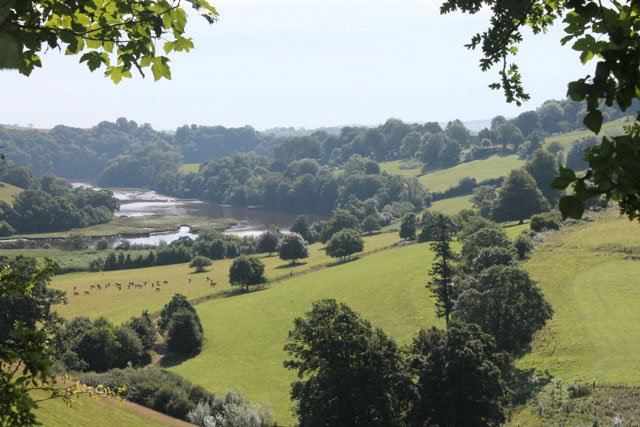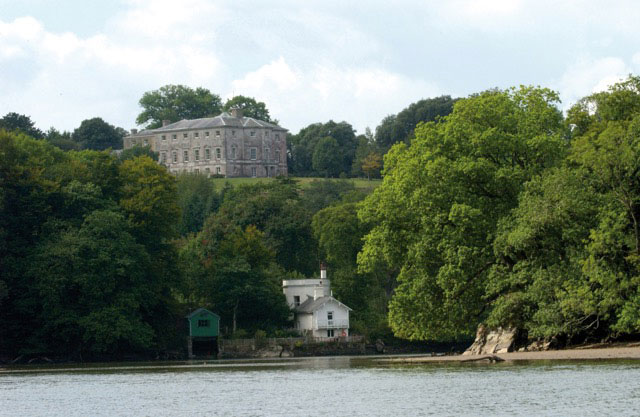 Sharpam House is located near Totnes and set within a large estate high above the banks of the river Dart.
Around the house the gardens are designed in a variety of forms: a 19th century pleasure garden, terraced and woodland gardens and an orchard.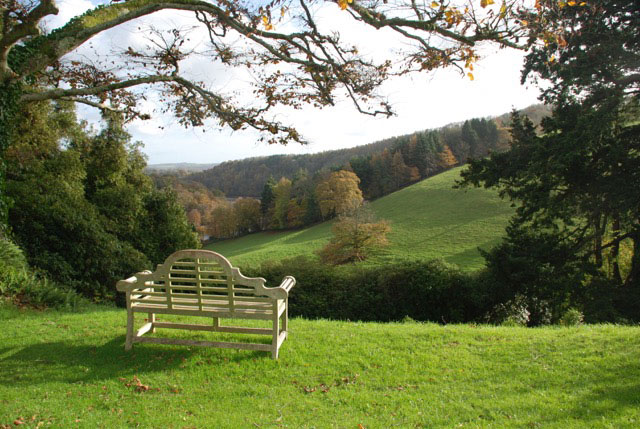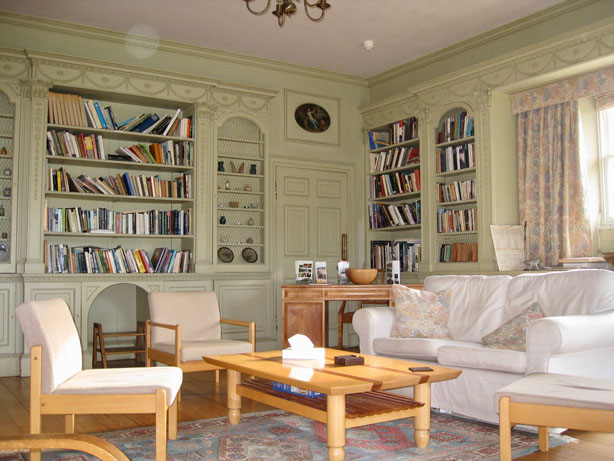 It's a place of tranquility and spaciousness surrounded by natural beauty.
There are woodland paths and a riverside walk into Totnes.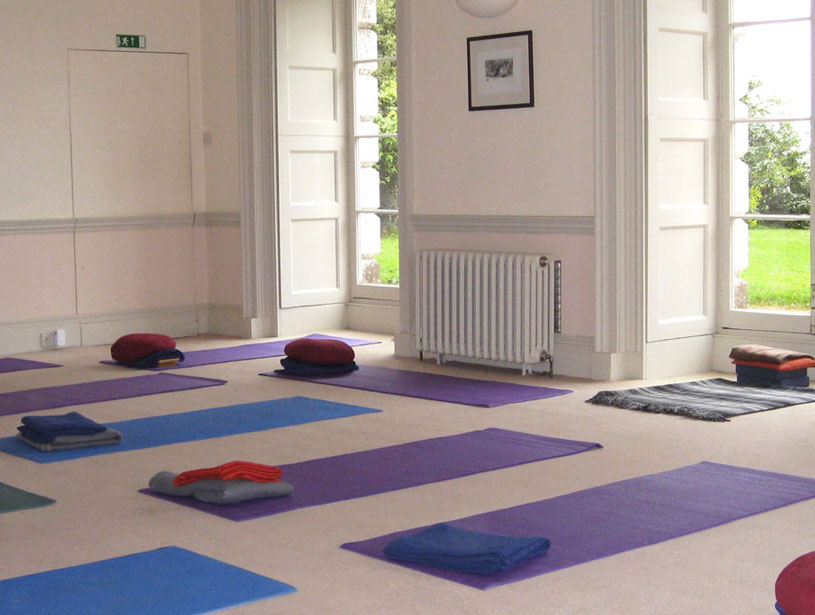 Food is vegetarian and meals take place in the dining room which opens onto the garden terrace with stunning views over the river Dart.
The yoga room is a quiet space with windows opening to the garden.
There are single and twin-bedded rooms.
Limited numbers, early booking recommended.
Cost: £470